Gary Oldman: A Mummer's Voice
|Vampires Then and Now| ++ |Vampires of the Eclipse| ++ 800 x 600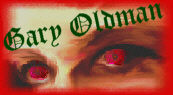 Gary Oldman: A Mummer's Voice

By definition, a mummer is a performer who can communicate using only gestures and facial expression. Accomplished actor, writer and director Gary Oldman is a mummer, even if he does speak on screen and stage. If you don't believe it, turn the sound down on the telly, and simply watch him.

He was born March 21st, 1958, in New Cross, South London, England.

Education: Greenwich Young People's Theater, and Rose Bruford College of Speech and Drama.

He has starred in over 25 movies and tv movies to date. "Sid and Nancy" and "Prick Up Your Ears" brought him early notice. His ability to disguise himself from role to role has brought him continued attention. He has appeared in wildly different costume in several films, such as "The Fifth Element", "True Romance", "Immortal Beloved", or "Bram Stoker's Dracula".

This British performer is a master of accents, including a variety of American accents plus others. For the role of Count Dracula, he not only perfected a Transylvanian accent but he actually deepened his voice.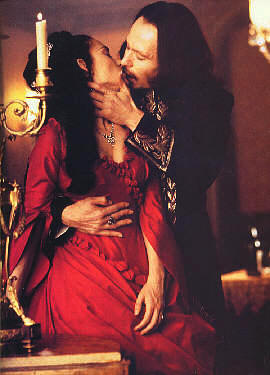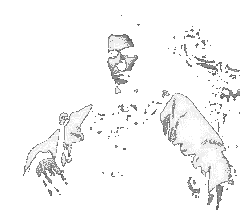 The Opinion of Your Webmistress:
While Mr. Oldman hasn't made as many horror/vampire genre films as some of my other favorite actors, he is nonetheless well worth watching for his excellently crafted talent.
The movie, though titled "Bram Stoker's Dracula", nonetheless departs from the book where it adapts historical elements from the life of [Vlad the Impaler]. Want proof? Read [Dracula].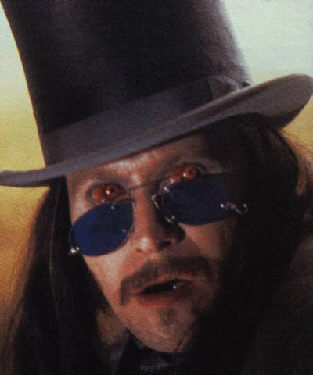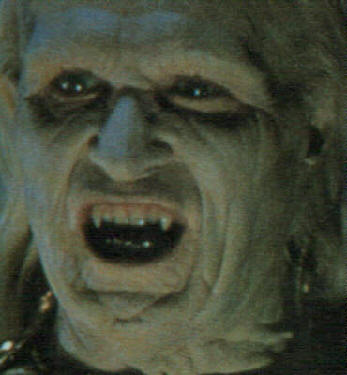 |In a Welcoming Vein: Vampire Renaissance map|
+ + +
|The Entrance Gate|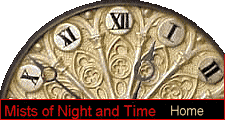 "Vampire Hunters" by Wojciech Kilar (from "Bram Stoker's Dracula")
sequenced by Ron Perovich


"I am Dracula and I bid you
welcome to my house. Come in."

5.9.06

We don't own the photos, the guestbook logo, candelabra nor gold horizontal rule, but the rest of the graphics belong to Dracowylde

Vampires Then and Now