Vampires Then and Now +++ |Vampire Renaissance| + |Vampires of the Eclipse|
+++Graphics enriched journey! +++

They awaken and the light of candles beckons you in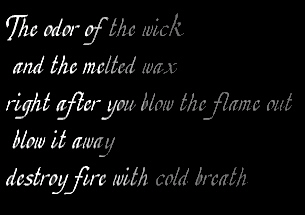 "There are two ways of spreading light: to be the candle, or the mirror that reflects it."
--Edith Wharton, American author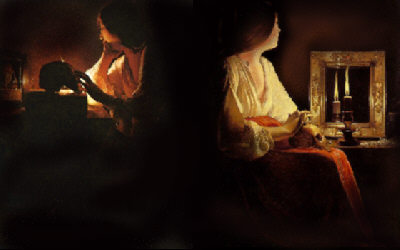 "Facts", so called, regarding vampires and more, regarding the life and unlife of:
VAMPIRES THEN AND NOW


|In a Welcoming Vein: Vampire Renaissance map|
+ + +
|The Entrance Gate|


Please do not steal anything. |+ Contact me +| and I can give you what belongs to me,
or refer you to the owners of what isn't mine to give. Thank you.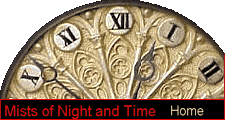 Graphics by Draconight
copyright © 1998 - 2007 for web design and some of the graphics.
We gratefully acknowledge those which don't belong to us.
18.5.07
Vampires Then and Now