LINKS |Vampire Renaissance| + |Vampires of the Eclipse| + |Vampires Then and Now| 800 x 600


+++


|Eternity Unmasked|
The Scarlet Phoenix lives in many glorious shades of talent. Go see her rainbow of creativity which shines as only a rainbow of night can! Mortals might have to look harder, but there really are colors in the dark!!
+++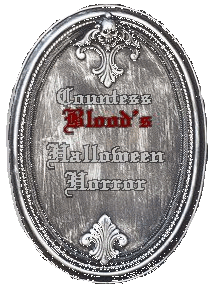 +++

+++

+++
+++

A cool, verdant place of the Fae and others, where emotions of heart and soul can bring out the fire.
+++

A new space to visit, and the owner has an apprciation for Carmilla, along with other dark interests.
+++

|Jan's Courtyard|
Speaking of colors, Jan and her creations were my original inspiration. Thank you again, Jan!
+++

|The (Unofficial) Frank Langella Fan Site|

+++


|Official Christopher Lee Fan Club|
+++

|Halloween-Horror List|

Bring your scary jack o' lantern and join us!
+++

Expect many surprises here, but never expect silence, for the Banshee is wailing!
+++

There are many fine sites on this "Dark Side"!
+++

|Gusto 13's Allience for the Mentally Ill|
Here is a good place for all of us "dark" beings to visit!
|Vampire Renaissance| |Vampires of the Eclipse| |Vampires Then and Now|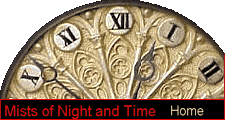 05.09.05
Background by Dracowylde
Vampire Renaissance + Vampires of the Eclipse + Vampires Then and Now